Stepping Stones
Joppa House Life Skills Curriculum
Women are in need of coaching in the basic skills of life; child care, personal boundaries, cooking, housekeeping, employment skills, scheduling, submitting to authority, work ethics, budgeting, and finances.  Each tenant of Joppa House will be asked to attend a 6-month coaching course to acquire these skills.
Stepping Stones is a curriculum that was developed by a committee consisting of two social workers, a teacher, and our Director, Ginger Stevens.  The committee determined the specific needs of the targeted demographic consistent with the transitional home visions, determining which life applications needed to be developed to empower women and the knowledge and/or skills they need to become independent and productive citizens in our communities with the ultimate goal of breaking the cycle of poverty and dependence on government subsidy.
The Stepping Stones curriculum has six "modules," each module containing four units, one unit for each week of the month, with some units taking longer than others to complete, depending on the depth of the unit and the level of life skills each client has.  Stepping Stones is enhanced with the invitation of area experts coming to Joppa House to speak.  Residents will receive a certificate of completion as residents accomplish their fulfillment of course objectives, recognizing their achievement and readiness to move on.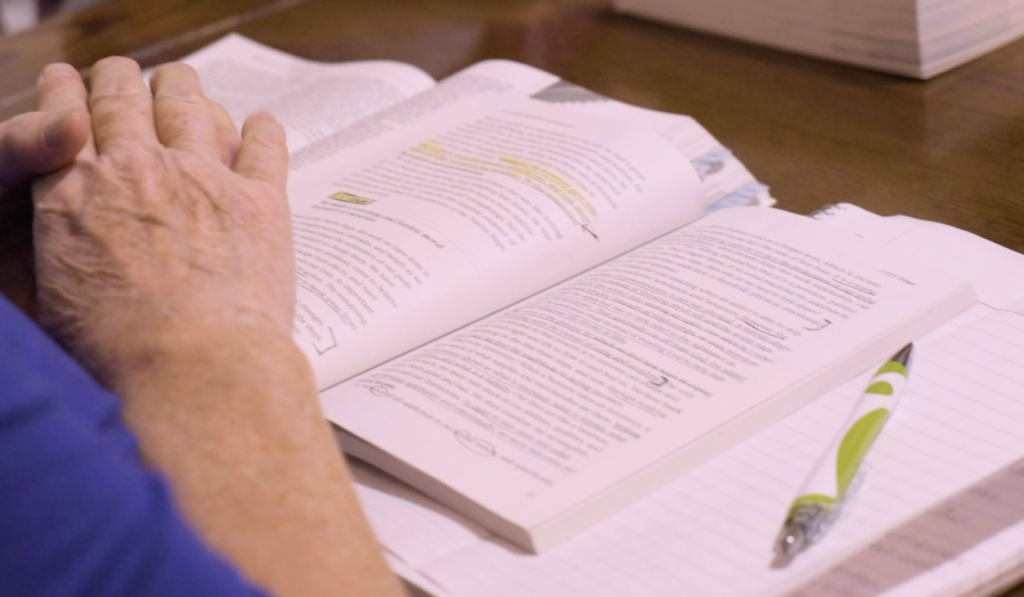 Transitional housing differs from homeless shelters in that transitional living requires active participation by the residence in community living, mentoring, training, and rehabilitative counseling.  Residents are expected to agree to become substance free and abstain from any drug and/or alcohol use while in residence.  The women who come into Joppa House should have the desire to learn how to better their situation and be willing to take the steps necessary to attain independent and healthy living for themselves and their families.
Each woman in residency will be asked to participate and complete the Stepping Stones, receiving a certificate upon completion.  The women will be offered access to obtain training in other areas of need, such as parenting classes, budgeting, employment, household management, GED, recovery, and counseling.  Success will be measured by recovery, employment, independent housing, and implementing the life skills they have acquired during their tenure to sustain independent living.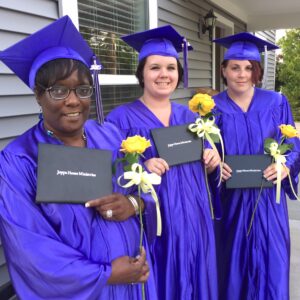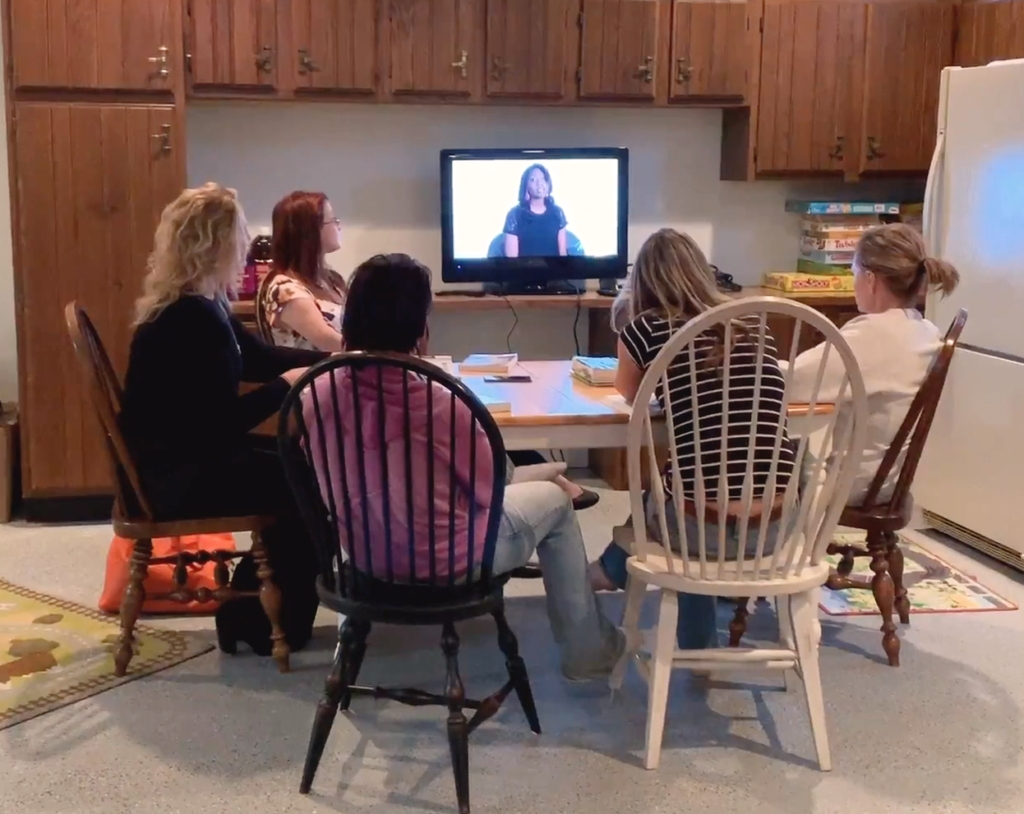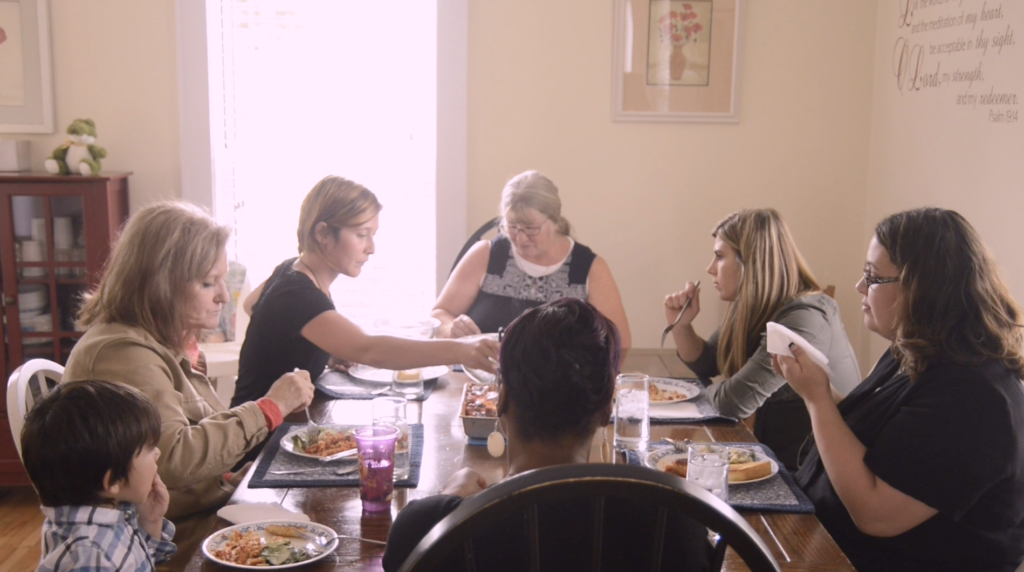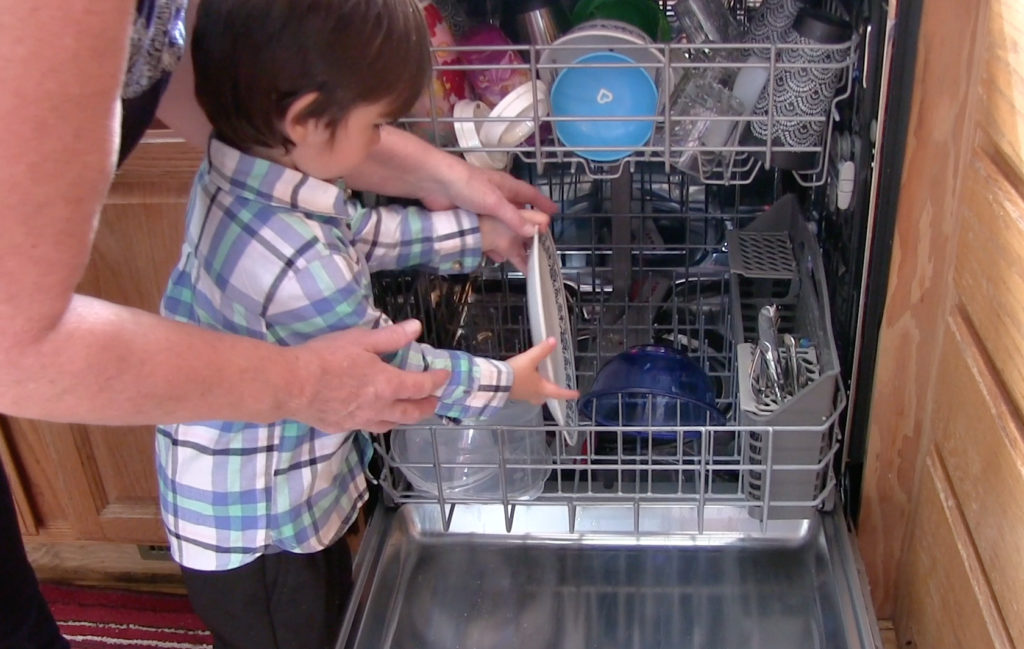 Each resident will be monitored and mentored, building long-term relationships with the women and their children.  While in residence, each person will be evaluated by a social worker on a weekly basis to review the implementation of the "Case Care Plan" developed upon admittance into the transitional home and to make adjustments if necessary.
To the best of our ability, each past resident will be evaluated for success post-residency.
Evaluation will take place quarterly post-residency to ensure that the women are following the training received while in the home.  A check-list and scripted questions that elicit conversation and fact-finding will be implemented.  This will assist us in modifying the program to know how it is working and revamp the weak areas to better suit the needs of our incoming women.
Long-term, independent living is the goal of our program.