Joppa House was birthed out of a desire to help the multiple clients who came through Third Day Fellowship & Outreach's doors that were homeless or facing homelessness; creating a program that can break the cycle of poverty that is plaguing this generation.
Our mission is to provide a safe, rehabilitative environment for the ladies and their children that come to Joppa House, allowing a stay in residency for up to 18 months.  Our program empowers the women, while mentoring and training them in the life skills they are lacking, providing them with a healthy environment in which to raise their children as they begin to transition and sustain independent living.
Joppa House Ministries is a non-profit 501(c)3 organization.  We are funded and supported by private donors and resident contributions, with two-thirds of our annual budget generated through private donations.  All donations are tax deductible.  
Joppa House is a transitional housing ministry that is intended to empower, mentor, and train women in the life skills necessary to permanently resolve homelessness and the situation of facing homelessness.
The women considered for residency must be 18 years or older, no longer in school, and homeless or facing homelessness due to a lack of support and/or resources.
Joppa House Ministries maintains a zero-tolerance policy for drugs, alcohol, and weapons.
Use of alcohol or drugs is not permitted.  If there is a suspicion of drug or alcohol use, a random drug test will be given which may result in expulsion from residency.  Possession of weapons will also result in immediate expulsion.
. . . what it means to transform . . .
Our first resident,
Jeaneshia Cole
our 29th Resident,
Ally Fuller
Recent Joppa House Graduate,
Dianah Davis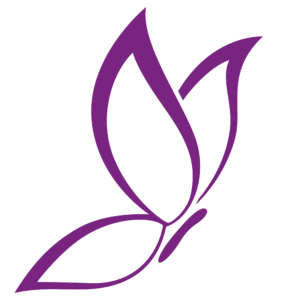 we Can't wait to hear from you!
Our office is located through the side entrance of the Charlevoix United Methodist Church at 104 State Street, Charlevoix, MI 49720