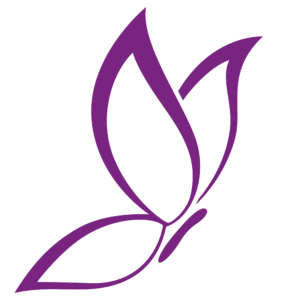 Welcome to our Fall Fundraiser!
2020 has been a year flipped on its head for all of us, including the day-to-day operations here at Joppa House Ministries.  The women who reside here are encouraged to get stable employment, consequently having everyone home for over six weeks this spring was quite different than what we were used to.  It was a great time to get some group exercise in, learning how to get through a global pandemic, and what it looks like to stay in active recovery when stability is no longer present.  Due to COVID-19 our operating budget is currently down $40,000.00.  Help us close the gap!!  We desperately need to raise our budget deficit to continue to provide housing, coaching, and sober living to women in the Charlevoix community and surrounding areas.
Our annual fall (virtual) fundraiser is two-fold:
First, we currently have dozens of applications on our waiting list to come into the house, women from all over Michigan applying to be a part of our program.  We do not want to turn our backs on marginalized or flat out women and children who need housing and resources.  Can you help us?
Secondly, we are in search of a second home in Charlevoix due to the amount of applications on our waiting list.  We are hoping to buy a home by the first of the year, and to be able to do so, we need to raise enough money for a downpayment, an additional $25,000.00 over and above our budget.
You can donate by choosing a monthly giving opportunity or by choosing a fall fundraising opportunity below, or both!
A little about us…
Our mission is to provide a safe, sober, rehabilitative environment for ladies and their children that come in to Joppa House.  Our program empowers women to remain substance-free, while mentoring and training them in the life skills they need, providing them a healthy, stable environment in which to raise their children as they begin to transition and sustain independent living.  As of September 1, 2020, we have housed 60 women and 72 children, a total of 132 people in our six (6) years of operation.
Joppa House was birthed out of a desire to help the homeless or those facing homelessness.  We created a program that breaks the cycle of poverty that is plaguing this generation.  Trends have changed since Joppa House opened its doors in 2014.  Most of our residents are struggling with addictions.  To meet this specific and prevalent need, Joppa House has added recovery programming, in addition to our original mission.
Joppa House Ministries is a non-profit 501(c)3 organization.
We are funded and supported by private donors and resident contributions,
with two-thirds of our annual budget generated through private donations.
All donations are tax deductible.